Recent Press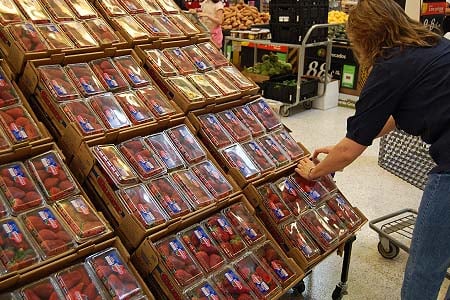 Cal Giant continues to hone social media presence
By: Tim Linden
The Produce News
California Giant Berry Farms in Watsonville, CA, was one of the early adopters of using social media as a marketing tool. The company has learned much over the past several years and continues to hone its efforts and experience.
"We are pretty strong in connecting with the consumer through social media," said Cindy Jewell, the company's vice president of marketing. "We are talking directly to our brand loyalists and trying to turn them into brand evangelists."
Cal Giant is doing this through a software platform called HubSpot. Jewell calls it a "permission-based" communication tool with individual consumers.