Crop Updates
Watsonville-Salinas:
Watsonville-Salinas has had relatively moderate weather the last week or so and should continue into next week - with tomorrow being primarily overcast most of the day. However, temperatures will be in the low-mid 70s mostly, with nighttime temperatures in the 50s. Counts are 18-20, some 14-16 with organics 24-30. Overall, quality is good - with some overripe in the afternoons here and there but nothing significant. Volume went up this week slightly in our Watsonville region. Labor is not an issue at this time.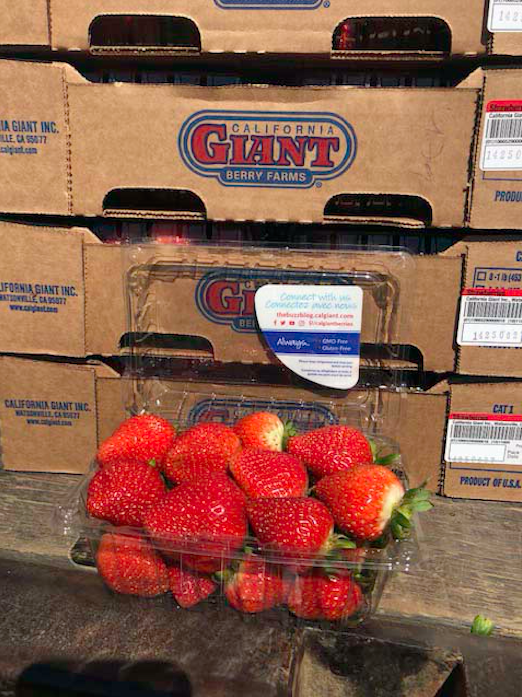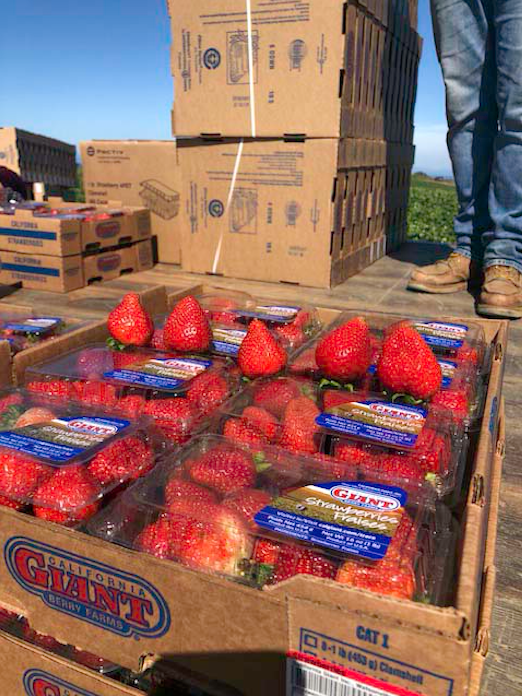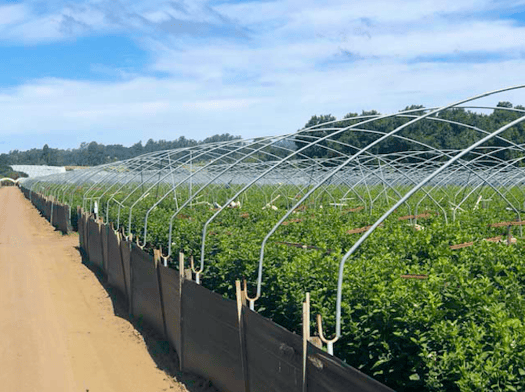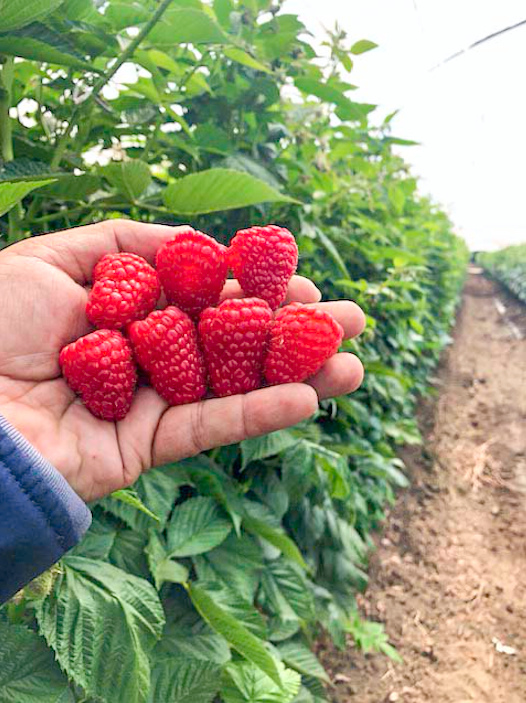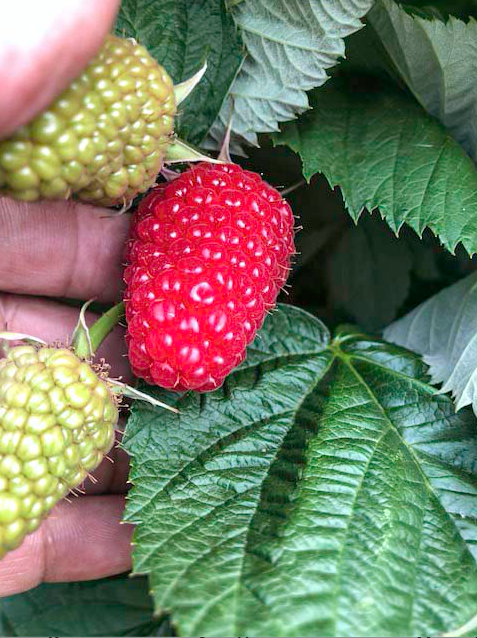 Santa Maria:
Quality in Santa Maria is good overall, with our Monterey variety looking nice in quality and size. Counts vary ranch to ranch, but are generally 18-22 at this time. Our organic crop looks really good right now, with the only current concern being small fruit - we anticipate size increasing in the next week or two. More crew members are beginning to take paid sick days, which is slowly beginning to affect labor in this region. Weather looks to be sunny and in the 70s the next 7-10 days.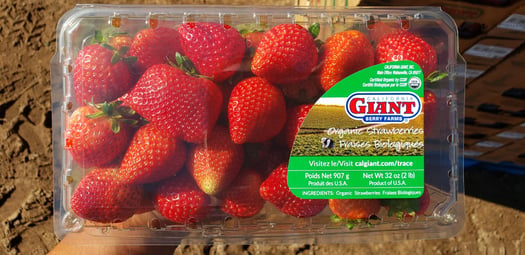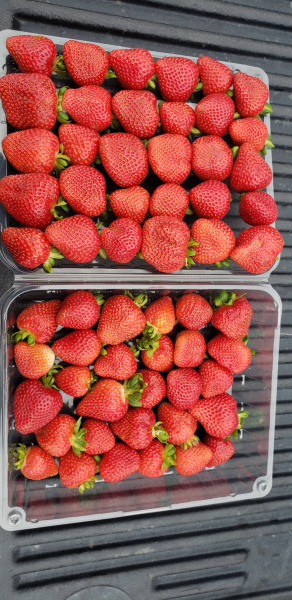 Blueberries:
Oregon Blueberries:
Production is now only coming from Oregon and Washington, as the Central Valley, Oxnard, Georgia and Mexico have all wrapped up their blueberry seasons. Volumes are starting off slow, but we anticipate being in our peak weeks of production the first two weeks of July.
Washington Organics:
Volumes are slow right now but will be increasing in the weeks ahead. Quality is looking great in our PNW regions.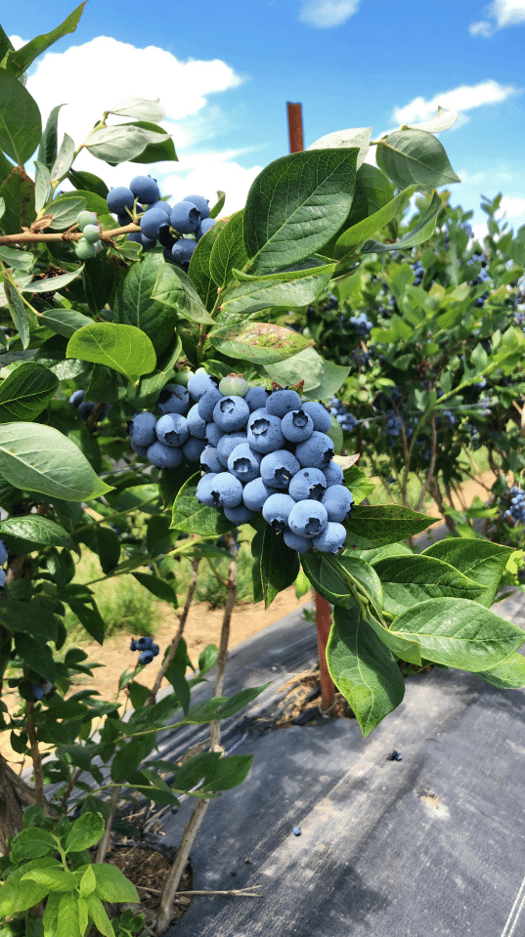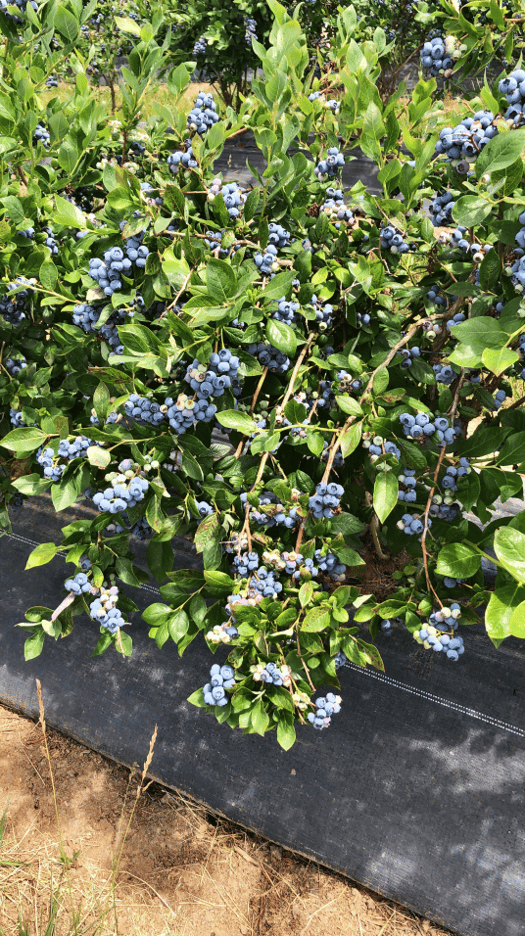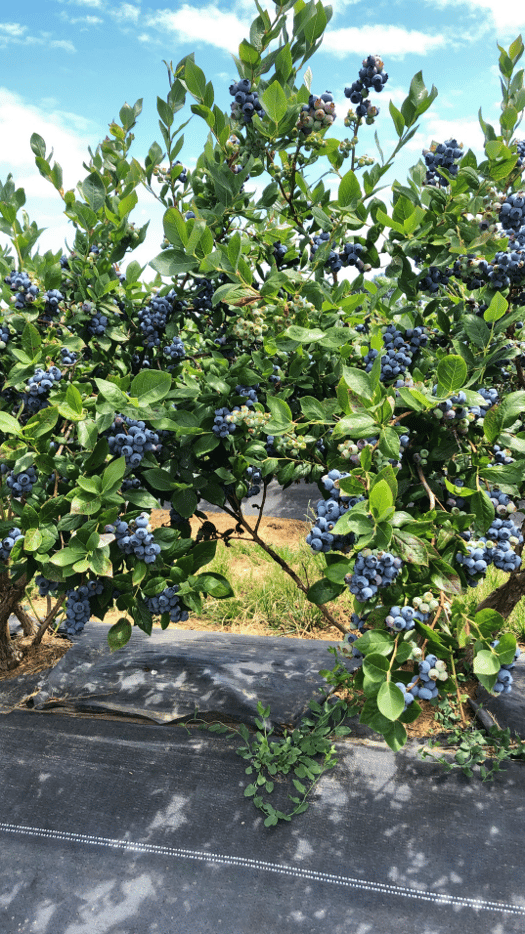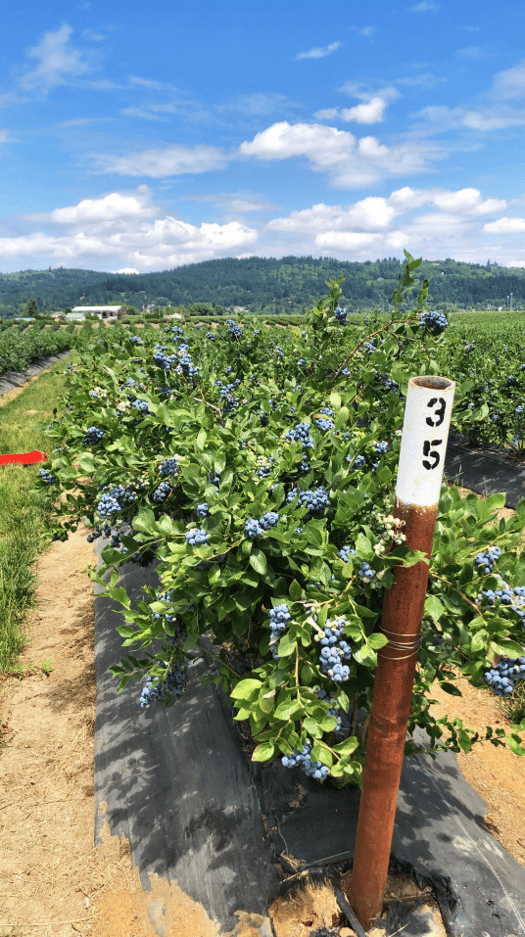 Mexico:
We were originally planning on wrapping up the raspberry season on June 29th, but due to weather beginning to dry, we have had enough volume to continue the season further, with July 6th being our final day of reception of Mexican raspberries. Volume and quality are remaining steady at this time.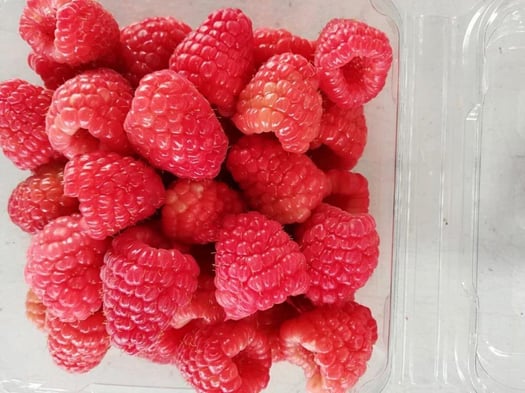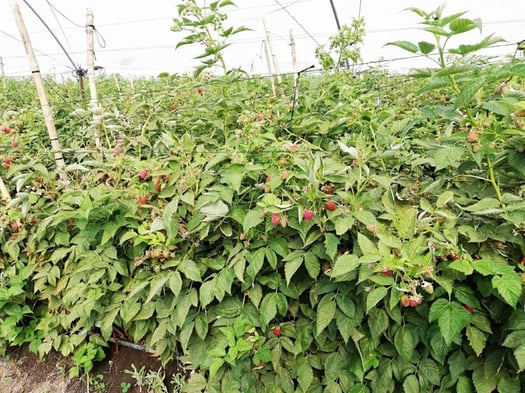 Georgia Blackberries:
Georgia blackberries are maintaining good quality with the end of the season about 2 weeks away.
Weather Conditions
For up-to-date weather conditions in all of our growing regions, click on the region below. Wunderground.com is our go-to weather resource for fast and reliable weather updates.
News
It's that time again, our annual Skirt Steak BBQ is just a few weeks away and we hope to see you there! All proceeds from the lunch will benefit the following organizations. You can also order lunches and have them donated if you are not local - a great option to keep in mind!
Please call in to place your order - 831-728-1773 and pre-pay over the phone to avoid the line. We'll see you soon!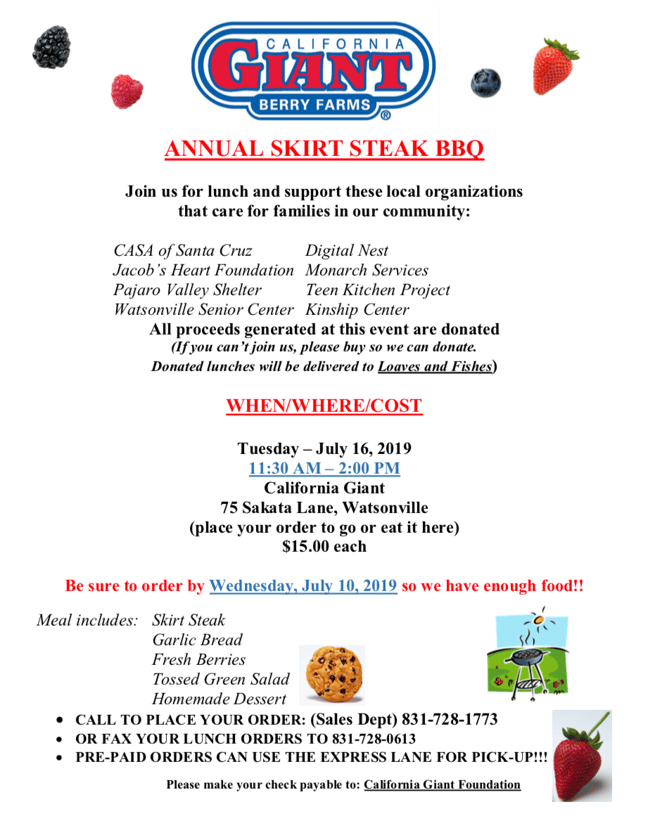 Reaching Consumers
Holidays that incorporate red, white and blue are always easy for us to celebrate here at California Giant. We have a variety of festive 4th of July recipes shopper's can take into next week - whether they're hosting a backyard BBQ, taco party or celebration for the kiddos.
Red, White and Blue 4th of July Skewers
Berry Bruschetta with Honey Yogurt Spread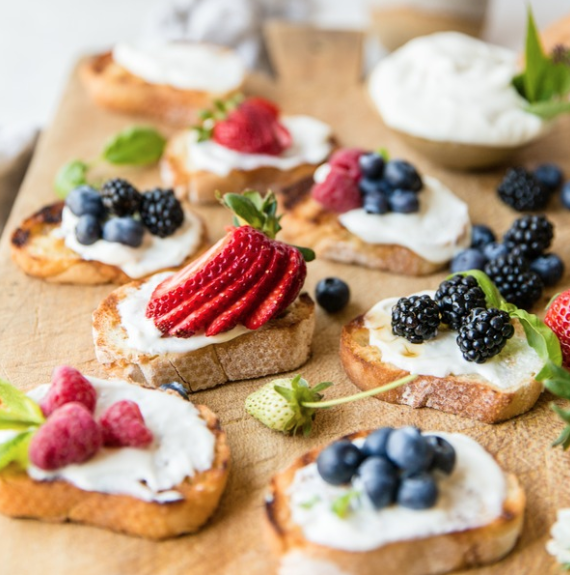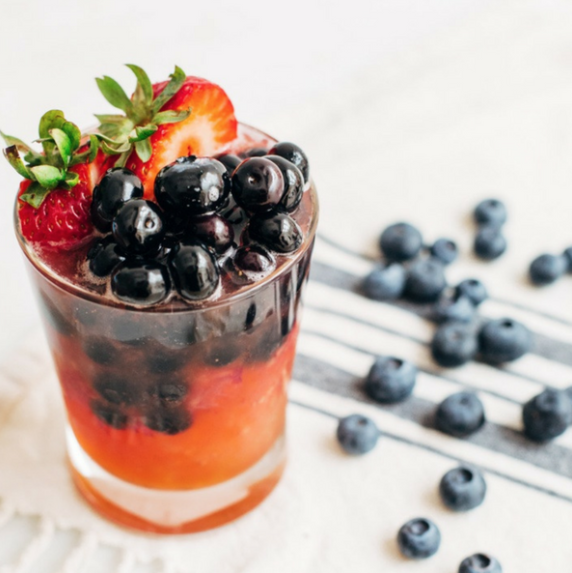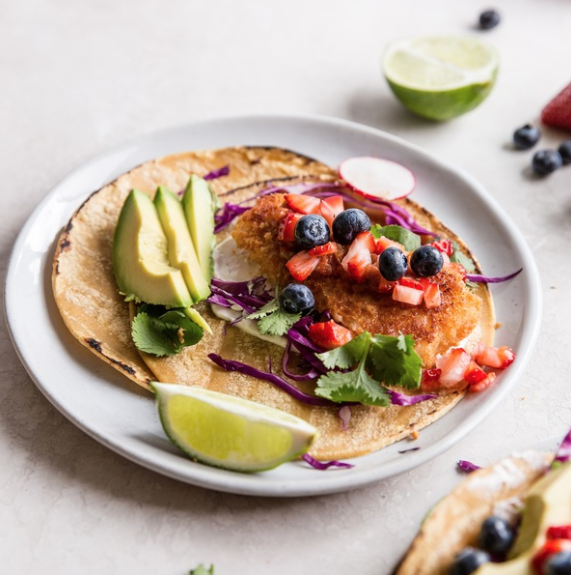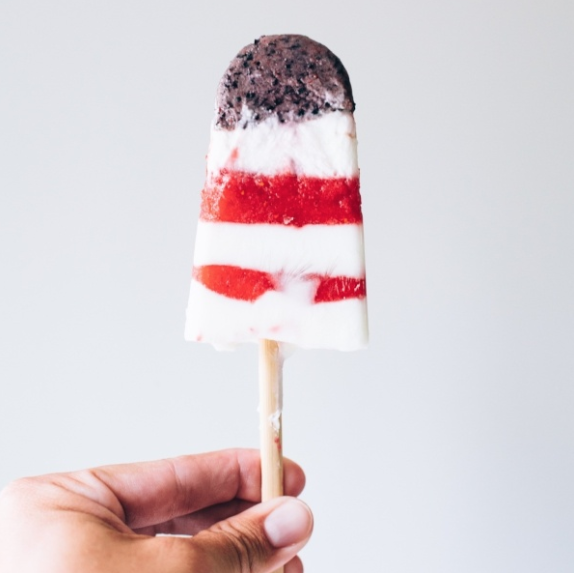 California Giant Chef Invitational
The 2019 California Giant Chef Invitational took place this week and we had the best time meeting and collaborating with the 6 chef finalists that attended.
Chef Israel Ortiz - Harrah's Resort SoCal/Fresh Concepts
Chef Travis Peters - Shamrock Foodservice/Markon
Chef Jonathon Merrick – Maines Paper & Foodservice/Markon
Chef Adrian Day-Murchison – Renaissance Food Group
Chef Patty Long – Renaissance Food Group
Chef Christian Kearns – Sysco Spokane
Our time with the chefs began Sunday evening with a delicious, multi-course meal at Gusto Handcrafted Pasta and Pizza thanks to owner and host Denis Boaro.
Monday, we took to our California Giant bushberry and strawberry fields and met with our growers to talk all things berry operations! Chefs were able to pick berries straight from the field, enjoy and ask questions. Following the field tours, we delighted chefs with an authentic Mexican meal from one of our local Watsonville favorites - Real Comina.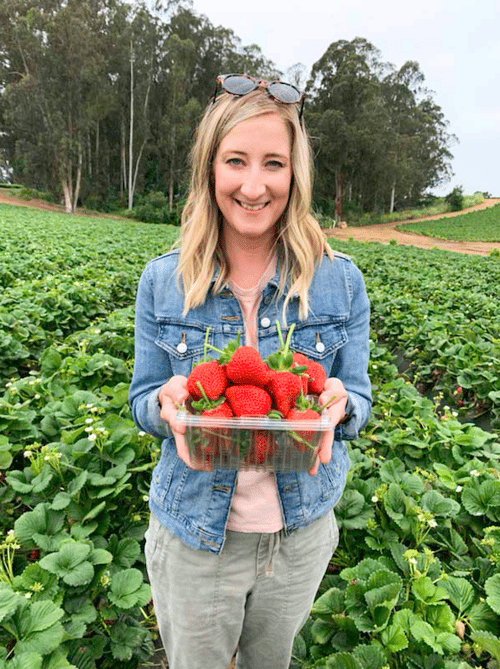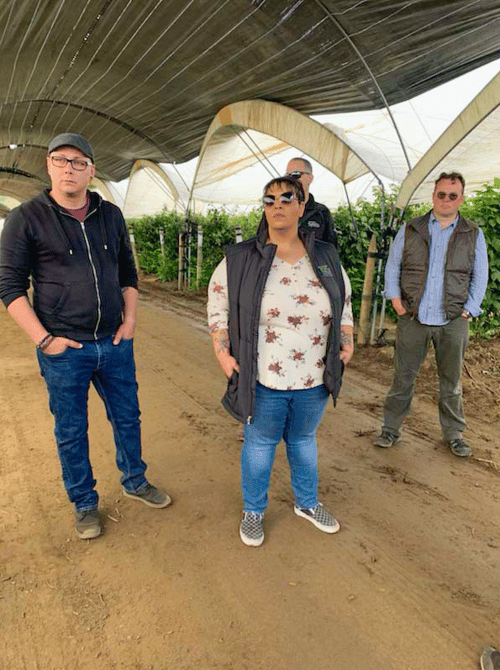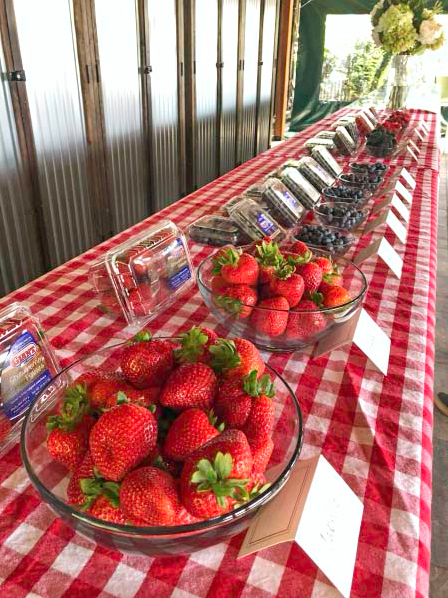 The food didn't stop there, we departed to Alfaro Family Vineyards for an afternoon of berry and wine pairings, accompanied by an assortment of cheeses, salamis, nuts and more. Chefs were able to try each of our California Giant berry varieties among strawberries, blackberries, raspberries and blueberries and distinguish the varying characteristics and flavors for a fun, educational and delicious experience.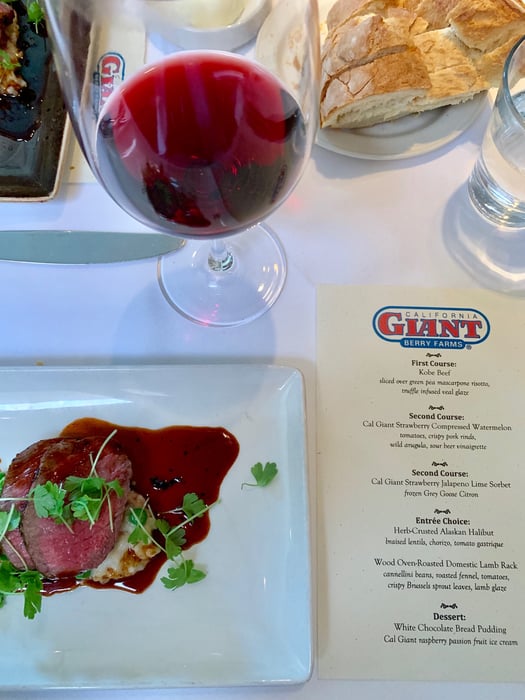 Monday's dinner presented by Chef Tony Baker of Montrio Bistro delighted our palettes, and we were greeted with a variety of our various foodservice distributor partners from Markon, Sysco, Fresh Concepts and Renaissance Food Group as they supported their chefs, networked with our California Giant staff and enjoyed a spectacular, multi-course meal from Chef Baker.
We can't quite pin-point what our favorite aspect of the week was, as it just kept getting better. Tuesday began with an educational Foodie Forum featuring special guest speakers and a diverse set of topics, discussions, questions and more. Soon, the Chef Invitational competition kicked off and the 6 chef finalists were paired with their Teen Kitchen Project sous-chefs to help assist them in the kitchen as they prepped their 100+ samples.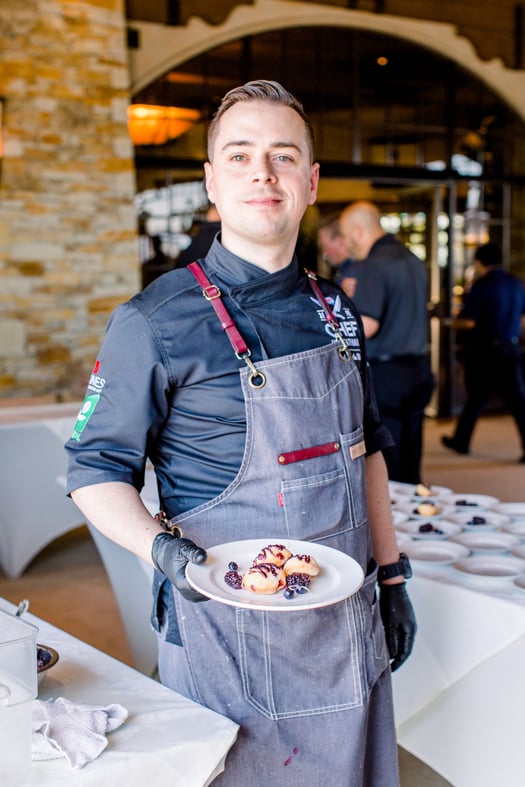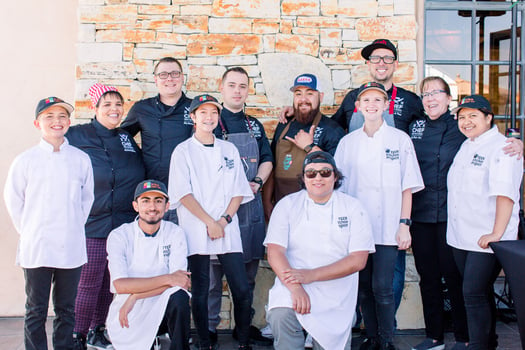 A very special congratulations to each of the chef finalists for being chosen to attend, represent and participate in the 2nd annual Chef Invitational. We truly had the pleasure of getting to know each and every one of you and the opportunity to taste your original berry-inspired recipes.
We would also like to congratulate Chef Peters with Markon/Shamrock Foods for taking home the title of Top Chef with his Blueberry Sweet Tea Quail in Raspberry Barbecue Sauce over Spicy Black and Blue Brussels with Toasted Pecans and Strawberry Oils. His dish certainly impressed the esteemed panel of judges with his dynamic usage of berries in multiple components and applications of the dish.
Markon/Maines Paper & Foodservice Chef Merrick also took the title of People's Choice with his Gluten Free Blackberry-Blueberry Mochi Korean Street-Style Donut - a definite crowd pleaser.
A special congratulations to Markon for having not one, but TWO representative chefs take home BOTH titles of this years event - way to go!
Thank you to ALL representative foodservice partners that participated in the recipe submission process and beyond - the support from you and your chefs makes this culinary experience possible, and enables us to be able to continue to strengthen our partnerships and relationships with each of you. We look forward to next year!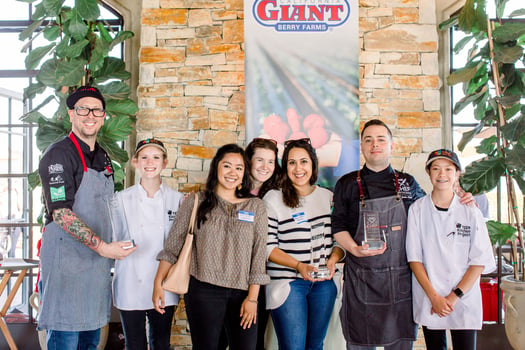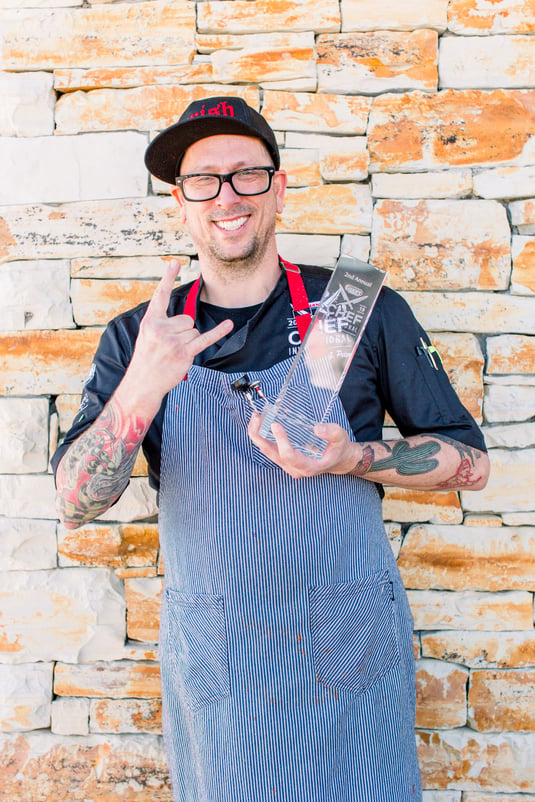 Thank you all for your participation and involvement in the 2nd Annual Chef Invitational - The California Giant Berry Farms Family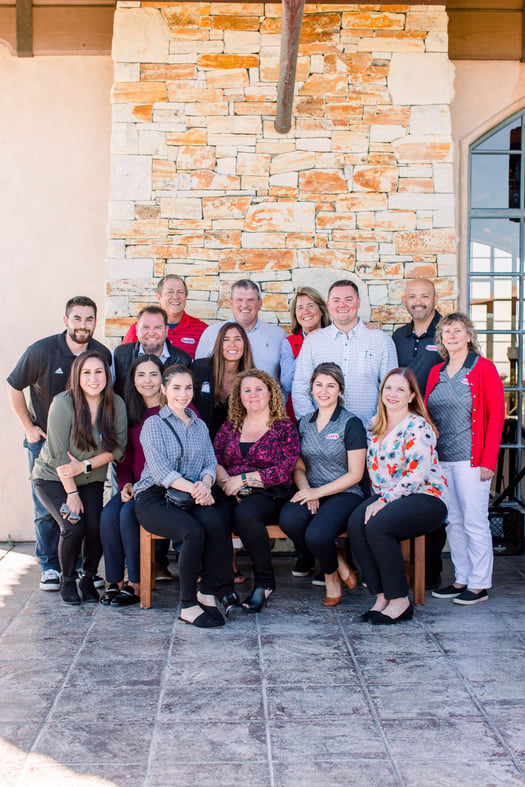 Consumer Spotlight
The best blues in the business!